Do you possess an analytical mind? Is critical thinking a part of who you are? Then you've come to the right place. A Certified Threat Intelligence Analyst (CTIA) acts as a force multiplier for organizations looking to reinforce their cyber defense security measures. Threat intelligence is akin to what conventional intelligence agencies across the world engage in to perceive and neutralize threats before any harm can be done. As a certified threat intelligence analyst, you'll be at the vanguard of your organization's cybersecurity ecosystem, keeping a 360 degree vigil on existing and foreseen/unforeseen threats.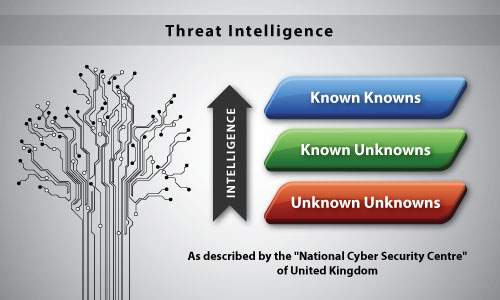 The Certified Threat Intelligence Analyst (C

TIA

)

 program is designed and developed in collaboration with cybersecurity and threat intelligence experts across the globe. The aim is to help organizations hire 

qualified 

cyber intelligence 

trained

 

professionals to identify and mitigate business risks by converting unknown internal and external threats into quantifiable threat entities and stop them in their tracks. Much like a 'hunter-killer' team, you'll be 

deployed 

as a 'Blue Team' operative, tasked with threat

 

identification

,

 and 

asked

 

to 

employ the tools at hand to thwart active and potential cyberattacks.
Compli

a

nt with JTA listed under 

the 

'Analyze' category of NICE 2.0
Our cyber threat intelligence training program employs a rigorous Job Task Analysis (JTA) of the job roles involved in the field of threat intelligence. This makes it the ideal threat intelligence course for professionals to excel in the cybersecurity domain.
Increased employability, geometrically
The cyber threat intelligence training empowers you with the latest techniques and tools to detect, engage, and neutralize cyberattacks in real time. This puts you in a unique place where recruiters are just waiting to grab skilled professionals, like you!
Developed by global subject matter experts (SMEs)
EC-Council's cyber intelligence analyst certification is developed using inputs and a vast pool of talent from global subject matter experts. A comprehensive cyber intelligence course, covering the A to Z of threat intelligence.
Key issues in the InfoSec domain.

Importance of threat intelligence in risk management, SIEM, and incident response.

Various cyber threats, threat actors, and their objectives for cyberattacks.

Fundamentals of threat intelligence (including threat intelligence types, life cycle, strategy, capabilities, maturity model, frameworks, etc.)

Cyber kill chain methodology, Advanced Persistent Threat (APT), Indicators of Compromise (

IoCs

), and the pyramid of pain.

Threat intelligence program steps (Requirements, Planning, Direction, Review).

Types of data feeds, sources, and data collection methods.

Threat intelligence data collection and acquisition through Open-Source Intelligence (OSINT), Human Intelligence (HUMINT), Cyber Counterintelligence (CCI), Indicators of Compromise (

IoCs

), and malware analysis.

Bulk data collection and management (data processing, structuring, normalization, sampling, storing, and visualization).

Data analysis types and techniques including Statistical Data Analysis, Structured Analysis of Competing Hypotheses (SACH), etc.

Complete threat analysis process including threat modeling, fine-tuning, evaluation, runbook, and knowledge base creation.

Different data analysis, threat modeling, and threat intelligence tools.

Creating effective threat intelligence reports.

Different threat intelligence sharing platforms, acts, and regulations for sharing strategic, tactical, operational, and technical intelligence.
Organizations today demand a professional-level cybersecurity threat intelligence analyst who can extract intelligence from data by implementing various advanced strategies. Such professional-level threat intelligence training programs can only be achieved when the core of the curricula maps with and is compliant to government and industry published threat intelligence frameworks.
CTIA is a method-driven threat intelligence program that uses a 360-degree approach, covering concepts from planning to building a threat intelligence report for pre-emptive threat detection and preventive measures. These concepts are highly essential while building effective threat intelligence and, when used properly, can secure organizations from future threats or attacks.

Cyber threat intelligence includes reliable data collection from numerous sources, context relevant analysis, production of useful intelligence, and distributing the relevant information to stakeholders. Organizations can upgrade their defenses and create countermeasures by acquiring intelligence related to the Tactics, Techniques, and Procedures (TTPs) of potential threat actors. A threat intelligence analyst should have specialized skills and knowledge to competently understand the methodology and mindset of modern attackers and deploy the threat intelligence accordingly.
This threat intelligence training program will benefit professionals who are looking to build effective threat intelligence for their organization in order to combat modern-day cyberattacks and prevent future attacks.
Our threat intelligence certification takes a realistic and a forward-looking approach, addressing all the stages of the threat intelligence life cycle. The cyber intelligence analyst program provides unmatched knowledge and hands-on skill sets that are required for a career in threat intelligence, while enhancing your skills as a threat intelligence analyst and increasing your employability. It is desired by cybersecurity engineers, analysts, and IT professionals from around the world, and is revered by the top hiring companies.

With this kind of growth in the market, it is inevitable that there is a strong demand for threat intelligence professionals.
Take a look at the current jobs listed on leading job portals on cyber threat intelligence related job roles: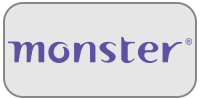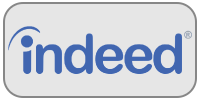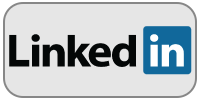 About the Course
Course Duration:
Total Training: 3 Days (9:00 AM to 5:00 PM) or 24 hours
Certification:
The C|TIA exam can be challenged post the completion of attending the complete official C|TIA course. Candidates that successfully pass the exam will receive their C|TIA certificate and membership privileges. Members are required to adhere to the policies of EC-Council's Continuing Education Policy.
About the Exam
C|TIA allows cybersecurity professionals to demonstrate their mastery of the knowledge and skills required for threat intelligence
Number of Questions: 50
Duration: 2 hours
Availability: EC-Council Exam Portal
Test Format: Multiple Choice
Passing Score: 70%
Eligibility Criteria
To be eligible to challenge the C|TIA Exam, the candidate must either:
Attend official EC-Council C|TIA training through an accredited EC-Council Partner (Accredited Training Center, iWeek, or iLearn) (All candidates are required to pay the USD100 application fee unless your training fee already includes this) or
Submit an application showing a minimum of 2 years working experience in information security (All candidates are required to pay USD 100 as a non-refundable application fee)
For more information visit cert.eccouncil.org
Who Is It For?
Ethical Hackers
Security Practitioners, Engineers, Analysts, Specialist, Architects, and Managers
Threat Intelligence Analysts, Associates, Researchers, Consultants
Threat Hunters
SOC Professionals
Digital Forensic and Malware Analysts
Incident Response Team Members
Any mid-level to high-level cybersecurity professionals with a minimum of 2 years of experience.
Individuals from the information security profession and who want to enrich their skills and knowledge in the field of cyber threat intelligence.
Individuals interested in preventing cyber threats.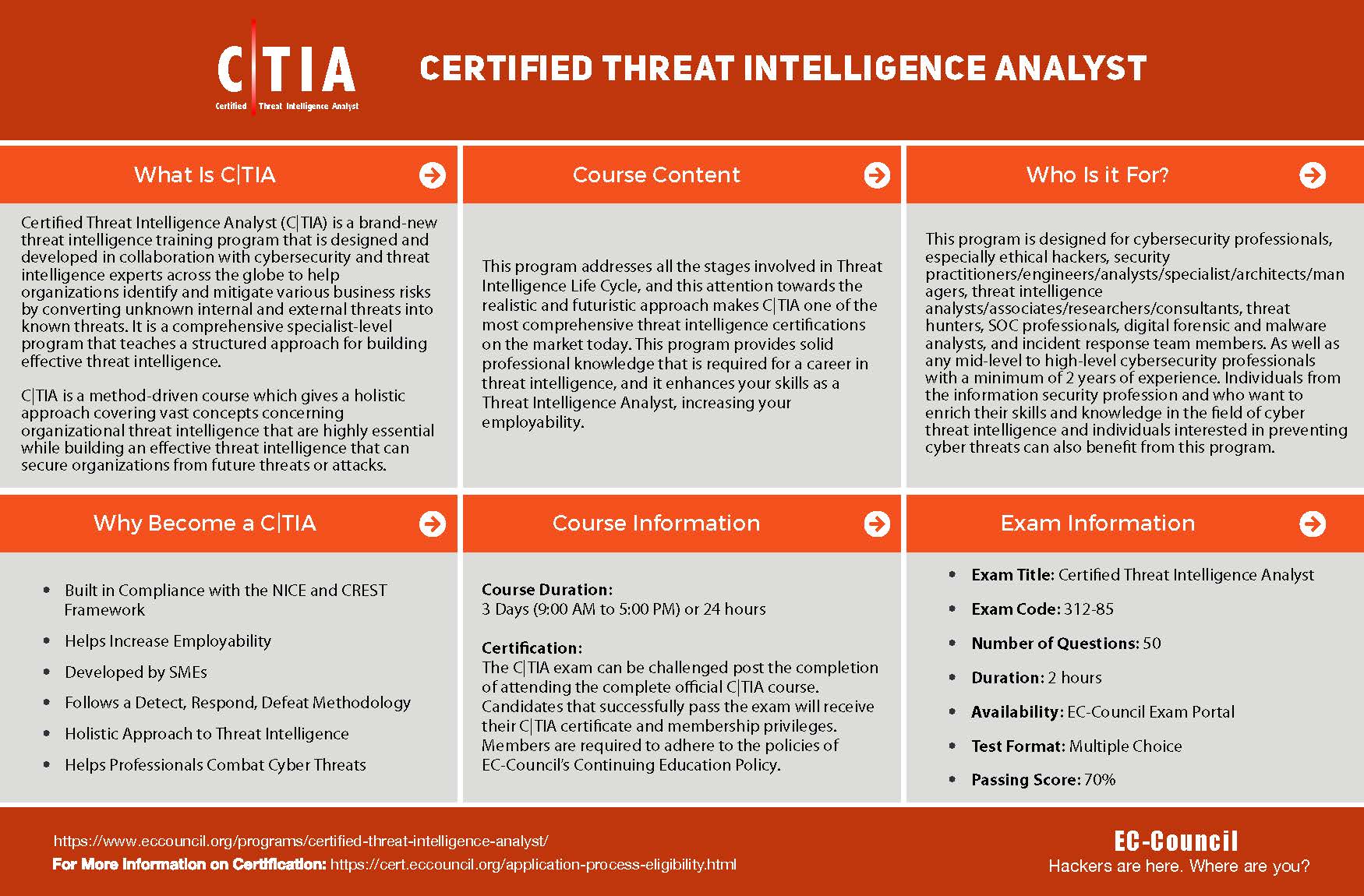 Course Outline
Introduction to Threat Intelligence
Cyber Threats and Kill Chain Methodology
Requirements, Planning, Direction, and Review
Data Collection and Processing
Data Analysis
Intelligence Reporting and Dissemination