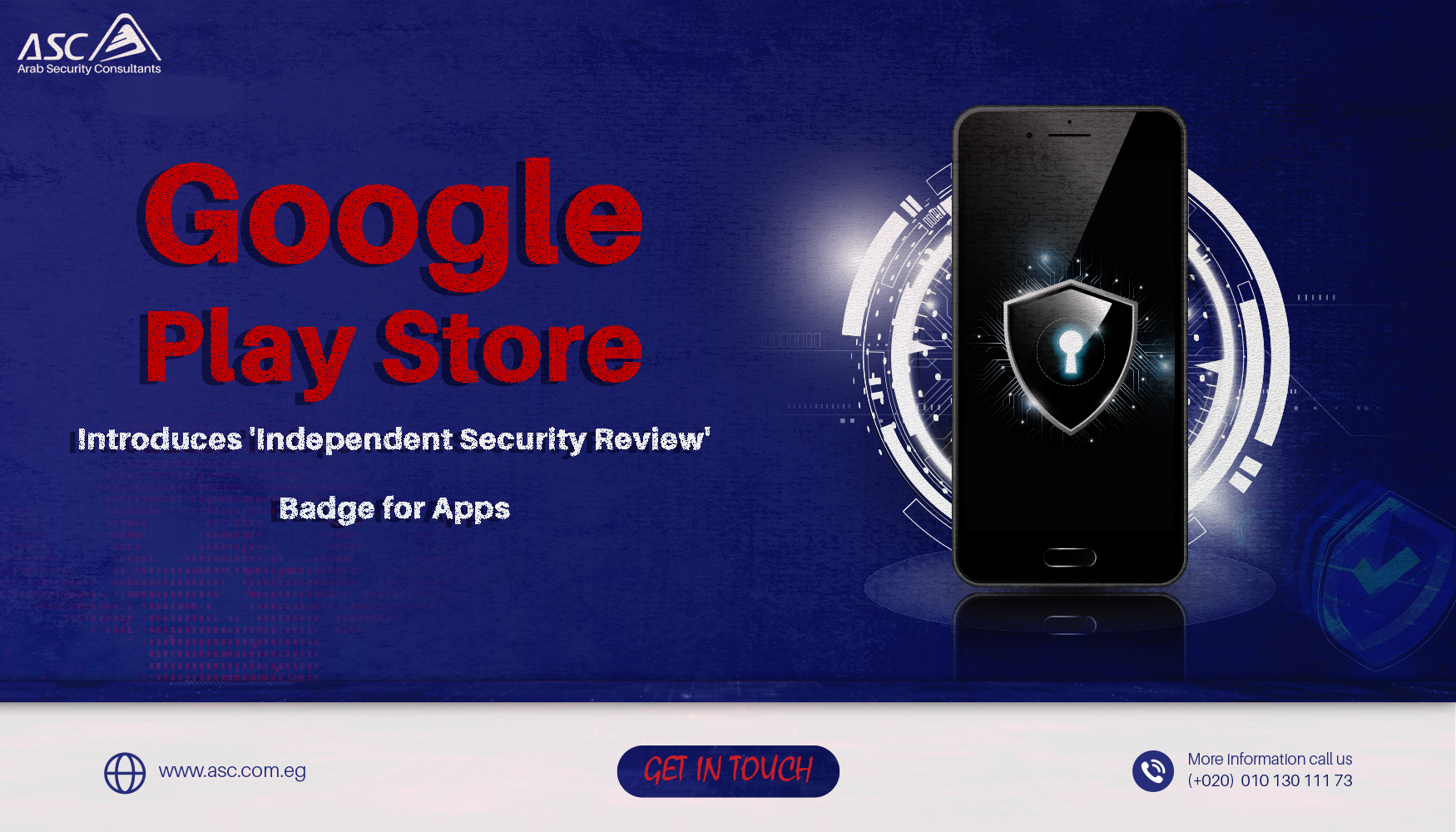 Introduction
In an age where we rely heavily on mobile applications for various aspects of our daily lives, ensuring their security is paramount. Google is taking a significant step to bolster app safety in the Play Store by introducing the "Independent Security Review" badge. This badge is designed to provide users with more information about the security of the apps they download and use. In this blog, we'll explore what this new badge means, why it's important, and how it contributes to a safer app ecosystem.
The Need for App Security
The world of mobile apps is vast, catering to a plethora of needs and preferences. From social media and productivity to entertainment and utilities, there's an app for everything. However, this diversity also presents a significant challenge – ensuring the security of these apps.
The Play Store, the primary marketplace for Android apps, is where millions of users discover and download their favorite applications. With such a vast user base, it's essential that the apps available here meet certain security standards to protect users from potential risks and vulnerabilities.
Introducing the "Independent Security Review" Badge
Google's new "Independent Security Review" badge is aimed at enhancing the safety of apps in the Play Store. It signifies that a particular app has undergone a Mobile Application Security Assessment (MASA) audit, an evaluation process that examines the app's security against a global standard, such as the Mobile Application Security Verification Standard (MASVS).
Initially, this badge is being introduced for VPN apps, which handle a significant amount of sensitive user data. However, it's expected to expand to other categories of apps in the future.
Why Is This Badge Important?
The "Independent Security Review" badge serves several crucial purposes:
Transparency: It provides users with more information about the security of an app, helping them make informed decisions before downloading.
Validation: It assures users that the app's security has been independently evaluated against recognized global standards.
Accountability: Developers are encouraged to prioritize security and privacy practices to earn this badge.
How Does It Work?
Developers who want their apps to feature the "Independent Security Review" badge can do so through a Mobile Application Security Assessment conducted by one of Google's Authorized Labs partners. These labs will test the public version of the app available in the Play Store and report any potential security issues that need to be addressed.
Once the app meets all the necessary requirements, a Validation Report is sent to Google as confirmation. The developers can then proudly display the security badge on their app's data safety form in the Play Store.
Conclusion
The introduction of the "Independent Security Review" badge in the Play Store marks a significant step toward ensuring the safety and security of the apps we use daily. While this badge doesn't guarantee that an app is entirely free of vulnerabilities, it does demonstrate that the developer has prioritized security and privacy practices.
As the app ecosystem continues to evolve, this badge provides users with a valuable tool to make informed choices and encourages developers to maintain a high standard of security. It's a win-win for both app users and developers as we collectively work to create a more secure mobile app environment.